Everything a Buyer Needs to Know About Purchasing a Home in the Cambridge Area in 2021

Are you ready to start looking at homes for sale this year? Though the cities and suburbs like Cambridge, Somerville, Brookline, and Wellesley are currently experiencing a , that doesn't mean you can't still find and buy the home of your dreams. Here's a step-by-step buyer's guide to help you through the process, along with some market insights for 2021.
Step 1: Research

If you don't already know what type of real estate you want to buy, now is the time to decide. Cambridge, Boston, and Greater Boston have a nice selection of single-family homes as well as condos and townhomes to choose from. Work with your real estate agent to see what's available on the market right now and what you like and dislike about each option. Then, have your agent research pricing trends, including changes in asking prices, if homes are selling at, below, or over asking price, and how long homes remain on the market. All this will help you make a solid offer when you're ready.
Step 2: Decide on Your Budget

Your mortgage company will likely tell you that you can afford around when it comes to buying a home. However, that is just a general rule and, depending on your level of debt, monthly bills, and preferred lifestyle, your number may be larger or smaller.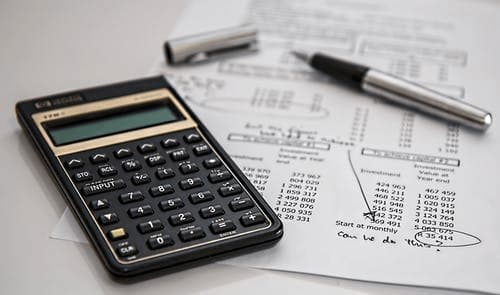 You need to determine what you can comfortably pay each month on your mortgage while still taking into consideration any added costs such as HOA fees, utility bills, repair and maintenance fees, and other costs that come with owning a home. Your lender will pre-approve you for a certain loan amount, but that doesn't mean you have to take the entire amount.
Step 3: Get Pre-approved

Before you start shopping homes for sale, you need to get . This is especially important in a competitive seller's market, as many sellers will not even consider an offer by a buyer who is not pre-approved. Not only will pre-approval give you (and the seller) reassurance that you can qualify for a loan, it will also give you a better idea of how much you will qualify for. Remember, you can always take less than the loan amount you are pre-approved for. However, if you find a home you love and it's more than your pre-approval amount, you'll likely have to make up the difference in cash.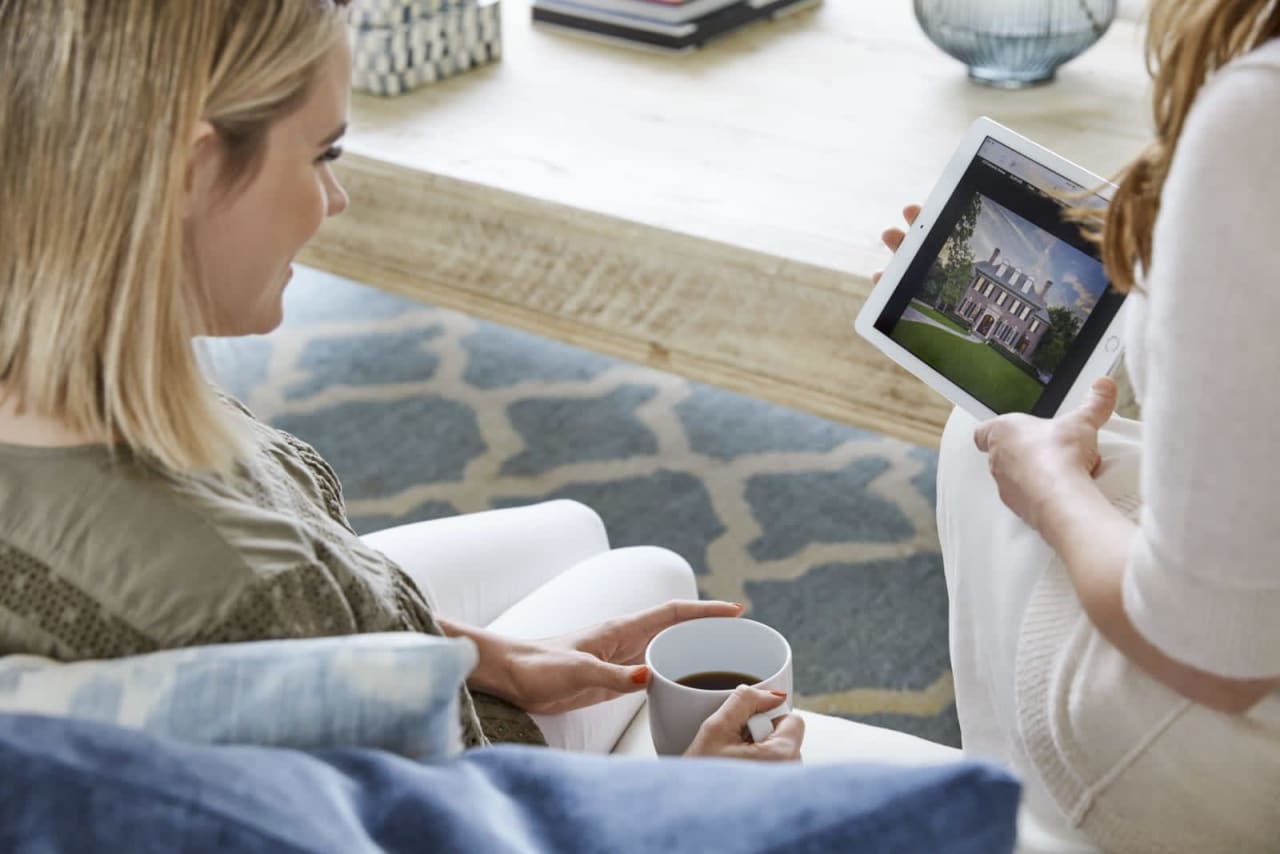 Step 4: Choose a Real Estate Agent

It makes sense to at the very beginning of the process, as they can help you with the first three steps listed above. However, if you have not chosen an agent, now is the time to do so. It costs you nothing to work with an agent when buying real estate, and they are invaluable resources.
Your agent will educate you on the market, identify homes you may be interested in, facilitate virtual or in-person showings, align you with the best inspectors, help you craft the perfect offer, and handle a bidding war if it occurs. Your agent is with you every step of the way and will make sure you are feeling confident and comfortable throughout the process.
Step 5: Find the Right Home

Looking at homes for sale and finding the right house for you is the best part of the buying process. It should be fun to look at different homes and imagine your family living in each one, though make sure not to get carried away by emotion and overlook important details. Take time to open doors, turn light switches on and off, and run faucets in each room. Explore the neighborhood if you are unfamiliar with it, and take note of traffic, nearby amenities, and other recent sales in the neighborhood. At the end of the day, the perfect home for you is one that makes you feel excited and comfortable while still ticking off necessary boxes.
2021 Market Insights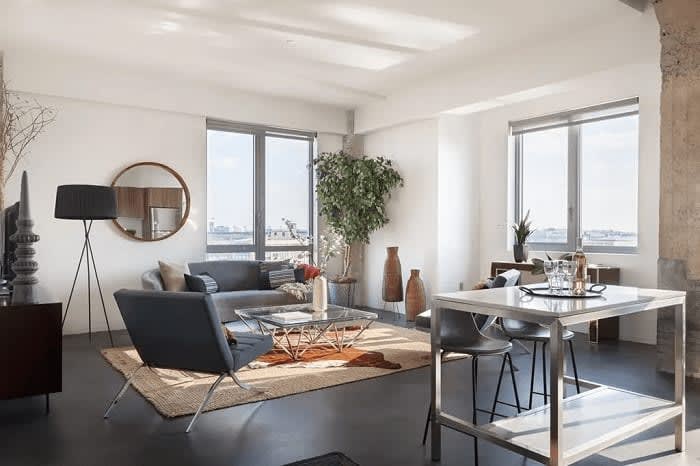 There is no doubt that the pandemic has affected the real estate industry. These market insights will help you understand the current atmosphere and how it is likely to change in 2021.
How Has Covid Affected the Market?

The definition of home has been redefined as the pandemic has forced individuals to re-evaluate their real estate needs. Buyer's wish lists have moved away from location as their #1 priority and have shifted to a desire for larger square footage, private outdoor space, and additional rooms to accommodate an in-home office, gym, and children's playroom.
What Are Real Estate Predictions for 2021?

We expect remote work to continue for many, providing Buyers with more flexibility with regard to location. With the pandemic still ongoing even in the midst of the vaccine rollout, we predict the suburban migration trend to continue. The luxury single family and townhome market has remained stable in the city throughout the pandemic, and we expect demand for all types of condominiums to return to pre-pandemic levels as fears of shared common spaces diminish over time with increased vaccinations.

​​​​​​​Millennials now represent the fastest-growing buyer pool. They are often less concerned with features such as private outdoor space and off-street parking ensuring a strong market for urban real estate.

Of course, this pandemic will not go on forever and we hope to see things return to some degree of normalcy by the end of 2021.
What Neighborhoods Are Great Locations for Buyers and Why?

For some, condominium buildings could be a good place to buy as prices haven't risen in this market as they have for single-family homes. However, those looking at homes for sale in Cambridge and Somerville or other areas shouldn't expect a fire sale even if they are interested in condos. The Cambridge area market has displayed resilience throughout the pandemic, and values are expected to continue to climb as this area is a pharma and tech hub. Right now, the suburbs and small towns outside the city are perfect for those who are not commuting as often and who want more bang for their buck. However, these areas have also seen a serious increase in value, so buyers should expect bidding wars.

Ready to make the move and invest in real estate? Work with an experienced agent like those on The Carol Kelly Team to help you through the entire process.