First Impressions.

We all know the adage that first impressions are everything, and when it comes to selling your home, that definitely rings true. These days, the first time buyers will see your home for sale is online. The key to getting buyers through the door is having beautiful photography. Did you know that make up the largest (and growing!) share of home buyers at 38%?

Whether it's curb appeal, staging, or maintenance of common areas in your condominium association, diligence in the pre-listing stage of selling your home has been proven to pay major dividends once the offers start to roll in.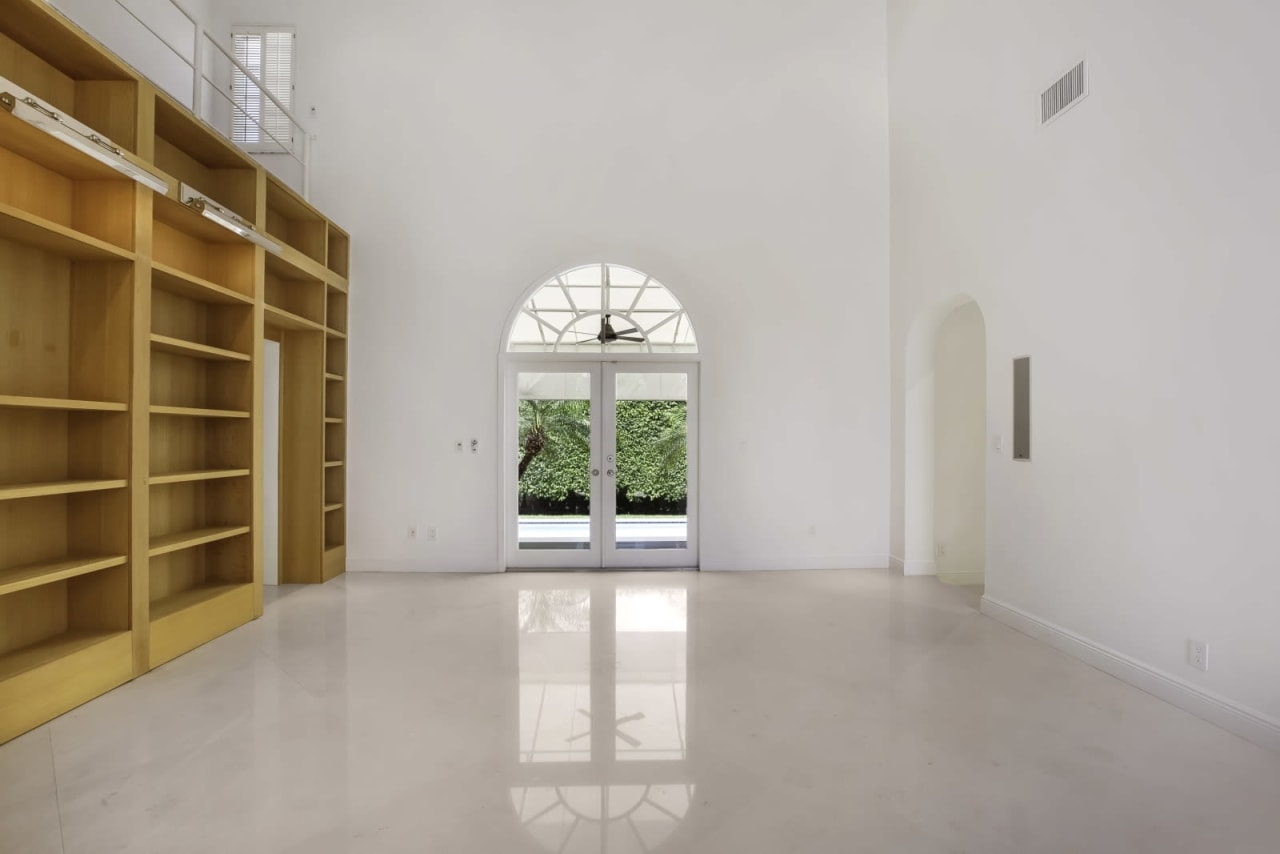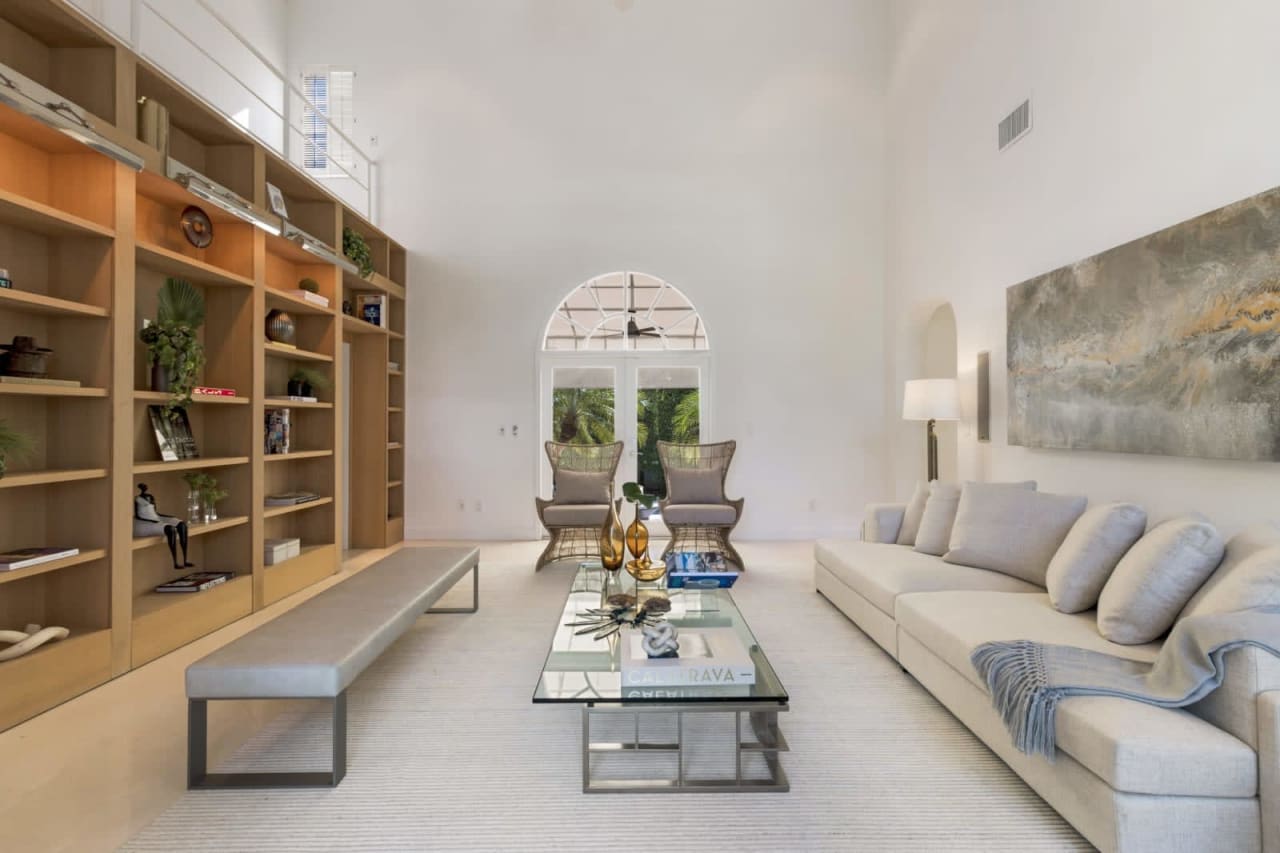 Let's start with curb appeal, probably the most well known way of setting a good first impression. A lawn full of leaves, peeling paint, or broken downspouts can be red flags to buyers that the property may have been neglected in more ways than one.

Simple and inexpensive home improvements like tidying up landscaping, putting flowers in your window boxes, and laying a fresh coat of paint on your shutters can be surprisingly easy ways to set your home apart from others on the market, and also make it glow compared to neighbors on your street.

Not only do Buyers frequently rely on their instinctive reactions, but as Realtors, we train Buyers to be on the lookout for potential red flags of deferred maintenance.

That brings us to condominium associations. Curb appeal for a condo building signals to potential Buyers how conscientious the association is.

For example, imagine a Buyer walks into the lobby of the building and the carpet is old and stained. Not only is this a bad first impression before they even step into your unit, but it tells the Buyer that the association may not be reliable in the event of a major common expense, or irresponsible when it comes to deferred maintenance.

When we notice an issue like this, we make a point to have the association address it before listing a unit for sale.

Lastly, staging is one of the best tools in your belt when it comes to selling your home. Whether it's supplementing your own furniture and decorations or completely staging a vacant home, it's important to present a space that any Buyer can imagine themselves living in. This means clearing the clutter, neutralizing color palettes, and showing Buyers your home, not your stuff.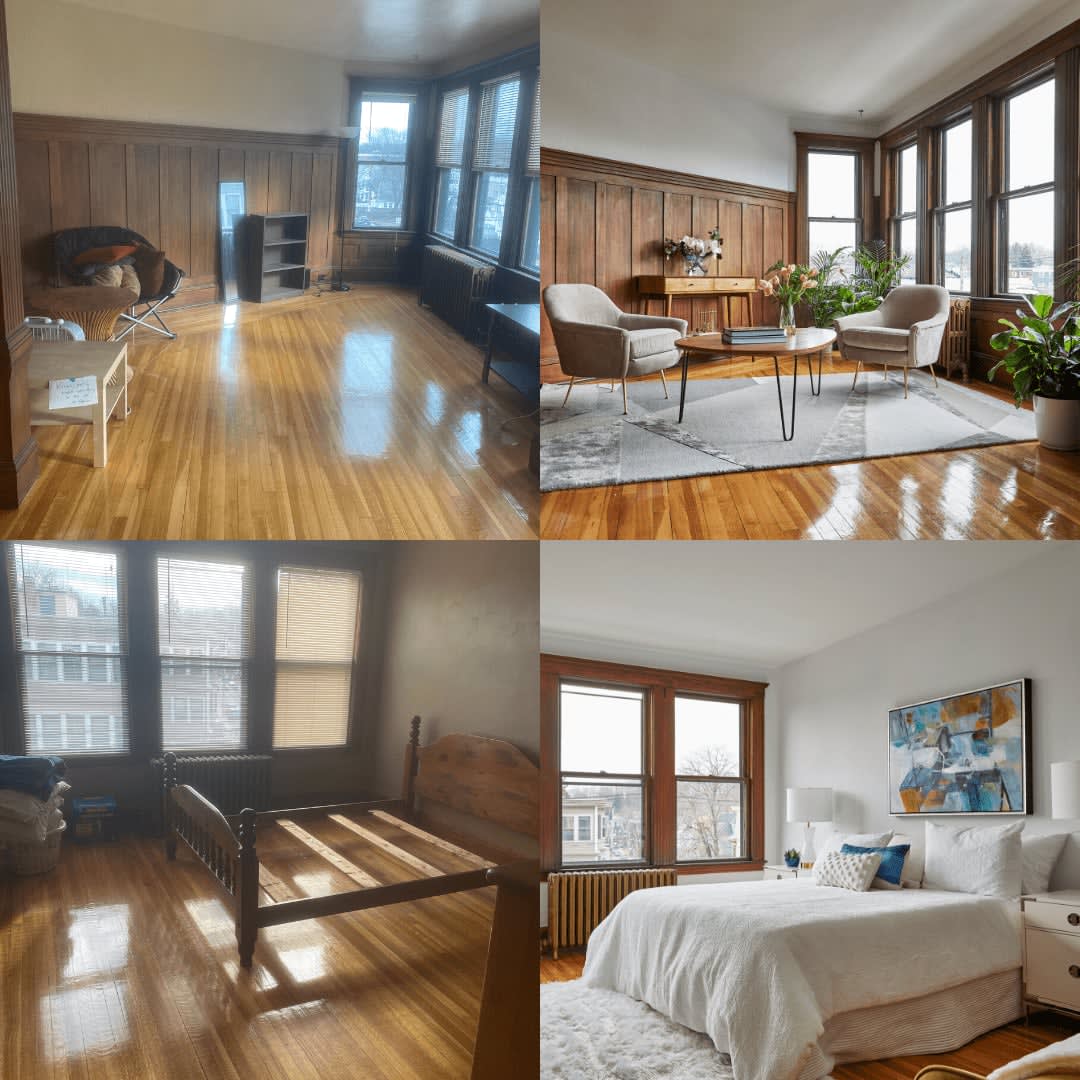 First impressions are very important, and it pays to ensure Buyer's don't discount your home for minor cosmetic issues. Check out some of our before/after photos to see how some of our clients used Compass Concierge to create super first impressions that brought them multiple offers.