There's no better feeling when you have a home for sale in Cambridge than to receive multiple offers. You've put in the work to make the home presentable and attractive, and it looks like you're going to make a sale. However, just because there are multiple offers for your home, that doesn't mean the process is going to be a walk in the park. There are several steps you and your real estate agent need to take to make sure you accept the right offer.

The process actually should have begun before you even start receiving offers. You should be strategizing with your real estate agent about how to handle offers once they start flowing in. In preparation to receive multiple offers, read on to learn about all the steps you should consider.
Compare all the offers
While it's exciting to receive multiple offers on a house for sale in Cambridge, especially if they look good at face value, each offer is potentially different. Sit down with your real estate agent, and line up all the offers so you can compare them in detail. If it's easier to grasp, list the pros and cons to help you make your decision.

By doing this, you can reject offers that are clearly not competitive and consider the ones that are. One of the first factors to consider is whether an offer is from a buyer who has been pre-approved by a mortgage lender. If so, that offer is a keeper.

If it's not, it's best to move that offer to the bottom of the pile, or if you have other solid offers, discard it. Even a competitive offer can be derailed if that buyer is unable to receive financing. You don't want to accept an offer, even at top dollar, only to have the buyer's financing fall through and then have to begin the process all over again.
Look at Contingencies
Once you've decided which offers have passed muster for a house for sale in Cambridge, look at any contingencies. The best offers in a competitive situation are "clean" offers without a lot of contingencies. Examples of "clean" offers are ones that accept the seller's inspection report -- which should be from a reputable company -- waive the appraisal application, don't ask for help with closing costs, or ask for allowances for replacing carpeting, appliances, and paint. Clean offers also don't make stipulations about the closing date and occupancy date.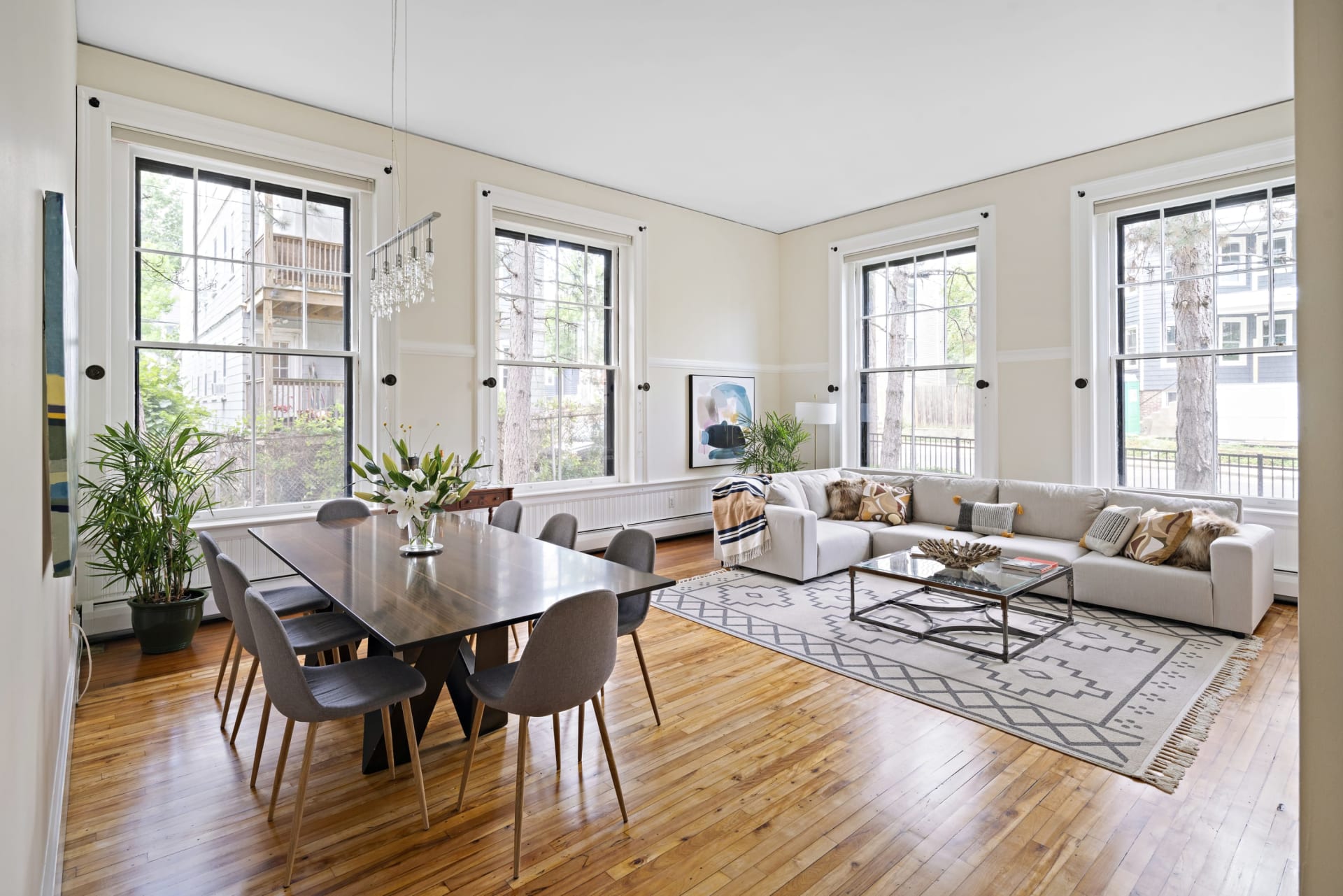 Higher Isn't Always Better
Your eyes might light up when you see the dollar amounts on offers, and your first instinct will be to see which offer is the highest. Just don't be in a rush to accept the highest offer because it might not be the ideal one. A top-dollar offer might be loaded with contingencies or the buyer's financing might appear to be shaky. It might be better to take a little less for a sure thing than to reach for the golden ring and have a deal fall apart.

If you want a quick close to your home for sale in Cambridge, you might be willing to take a little less if the buyer offers acceptable terms. You can rank the offers in terms of how likely it is they will close. If there is an offer that's for a little less, but it's from a buyer with solid financing, you can submit a counter offer. Your experienced real estate agent will be able to steer you through these decisions.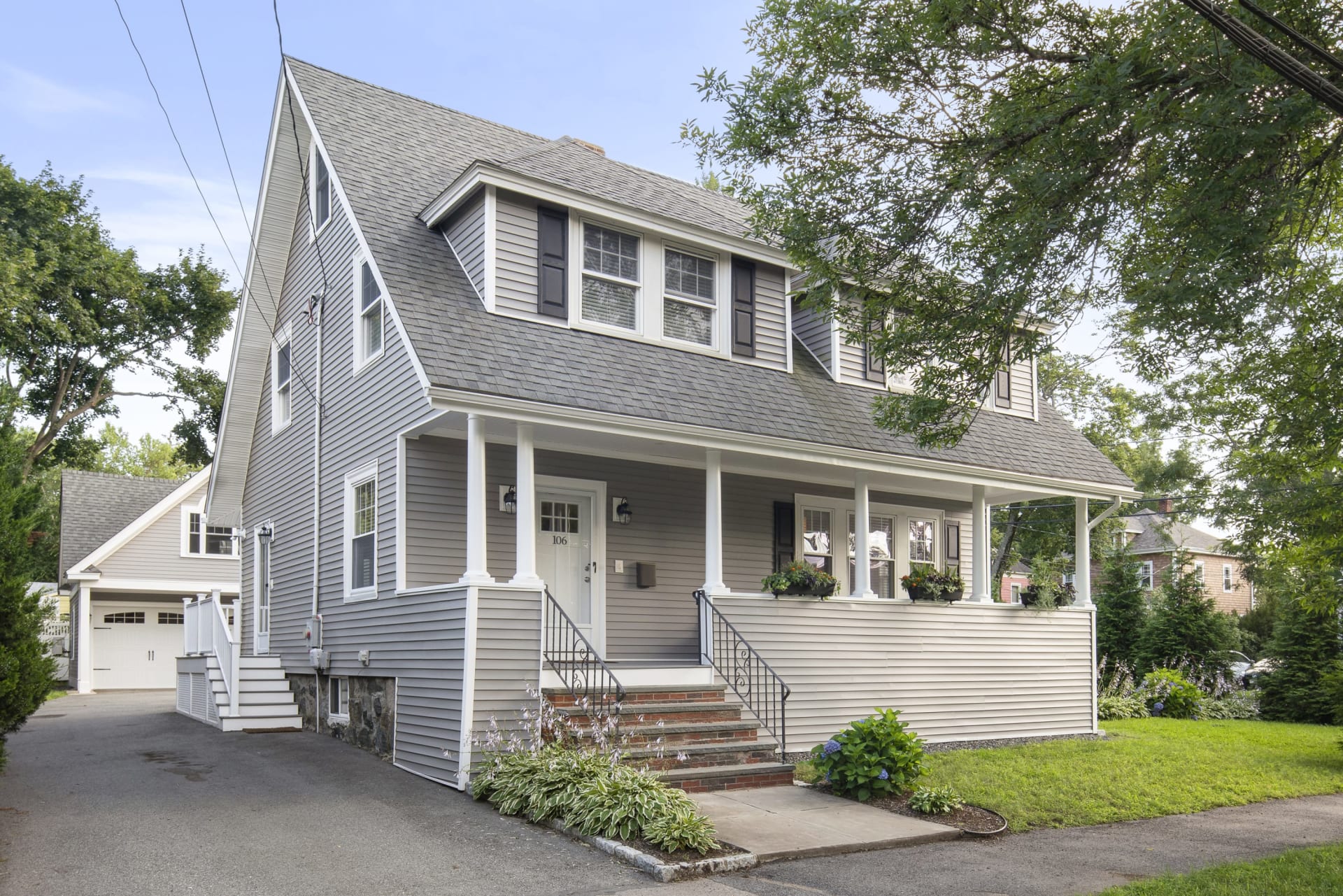 Other Approaches
In some hot markets, sellers hold most, if not all, of the cards. If you have received a number of acceptable offers on your home for sale in Cambridge, it might be to your benefit to enter into a bidding war. If there is one top offer, take it and shop it around to others who have submitted offers and see if they will beat it. While some potential buyers might back out, others might jump at the chance to put in a higher bid in order to buy your home if they've fallen in love with it. A bidding war is not for everyone, so this is where a good real estate agent will advise you on your options and if it's a smart move.

If a bidding war isn't for you, then your agent might suggest that you reach out to everyone who has submitted an acceptable offer and ask for their best and final offer. That could spur a buyer to step forward with a superior offer that won't be beaten. Another option is to submit a counteroffer to the best offer you've received, while either rejecting all the other offers you've received or set them aside while you negotiate with the top bidder.

At all times, you can let buyers know that you have received multiple offers if you think it will help sweeten the top offer. Receiving multiple offers can be both exhilarating and overwhelming. If you're feeling overwhelmed about making the right decision and receiving top dollar, always trust the advice of your real estate agent.
Ready to sell your home in 2021? Reach out to an experienced Cambridge real estate agent like The Carol Kelly Team for assistance.