Welcome to Newton

An exclusive enclave of elegant estates.
Located just outside of Boston, Newton is a vibrant community comprised of 13 distinctive villages. In this historic enclave, winding streets lead to spacious estates where a traditional sense of gracious living thrives. Bordered by natural reserves and the idyllic campus of Boston College, those lucky enough to have a home in this hamlet are surrounded by nature.

​​​​​​​For generations, this historic town has been an exclusive enclave and remains one of Boston's most desirable places to live. Newton is filled with luxurious estates cradled by lush greenery and is surrounded by fine dining and shopping.
What to Expect

Gracious living in a peaceful setting.

The tranquil environs of Newton play host to an old-world domestic elegance. Red maples and copper beech trees line many of the meandering roads, creating an arch of distinctive color over the streets. Entertaining at home is common among residents, who are quick to welcome friends and neighbors over for a dinner party or afternoon tea.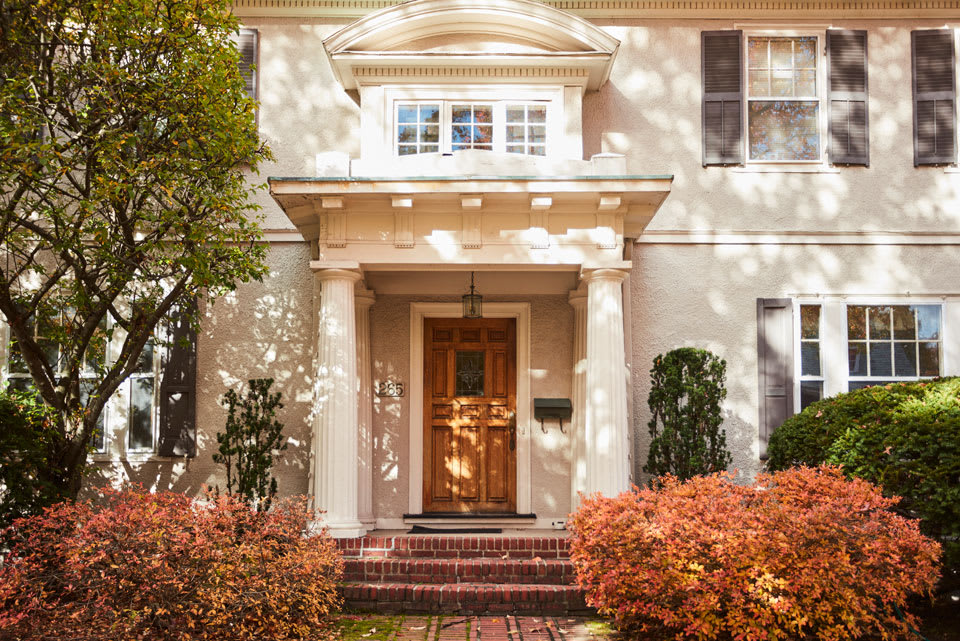 The Lifestyle

Filled with the finer things in life.

Expect white-glove service at Newton's restaurants and retailers. With four distinct high-end shopping centers, the neighborhood is well-known as a destination for the best in brand-name fashion, home decor, jewelry, and more. Favorite fine dining establishments include three acclaimed steakhouses and the classy French bistro Aquitaine. A bevy of spas and salons keep locals pampered and poised.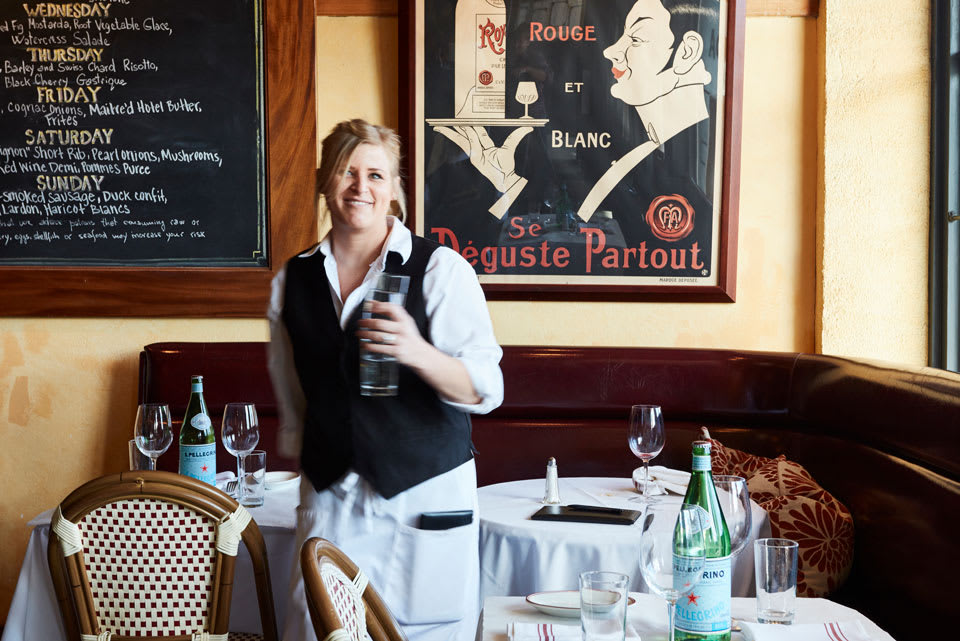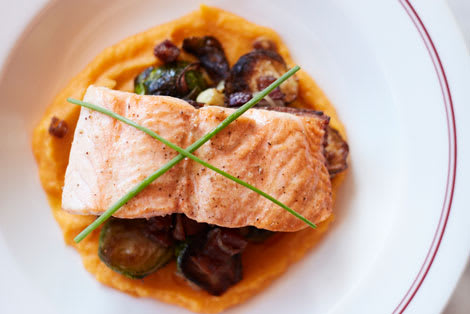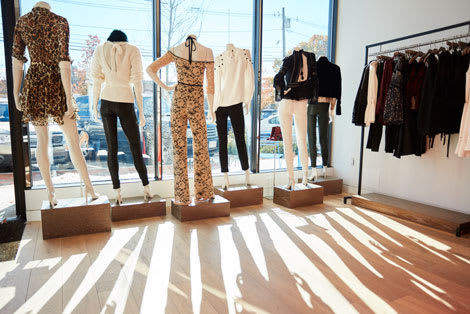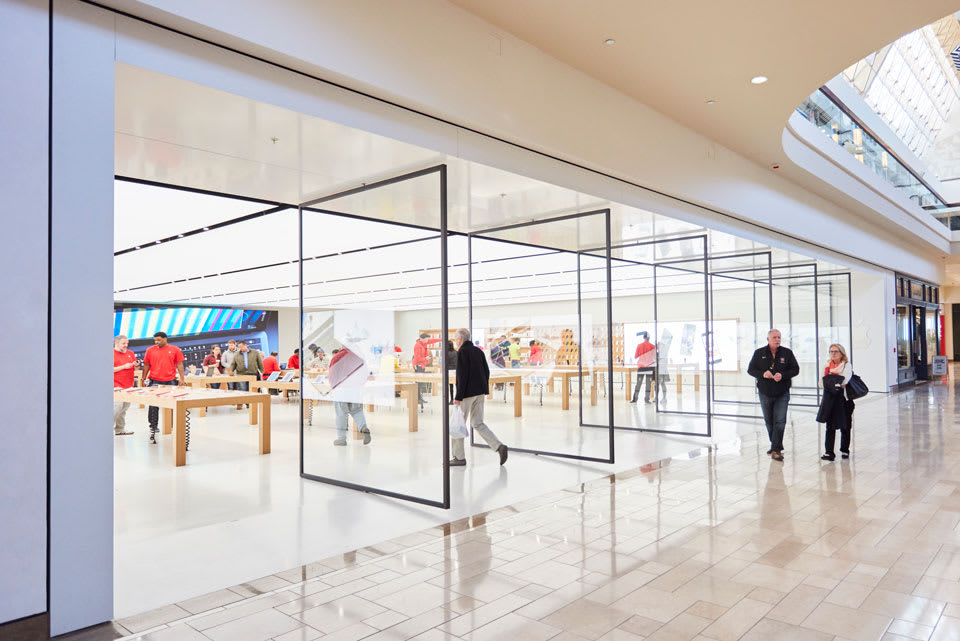 Unexpected Appeal

Historic ambiance—without the tourists.

Much of Newton is a registered historic district, and the well-maintained charm carries throughout the village. Being far removed from the Freedom Trail, and the tourists who frequent neighborhoods like Beacon Hill and Back Bay, Newton residents are able to appreciate the historic ambiance without crowds clogging up sidewalks or tour buses stopping on narrow streets.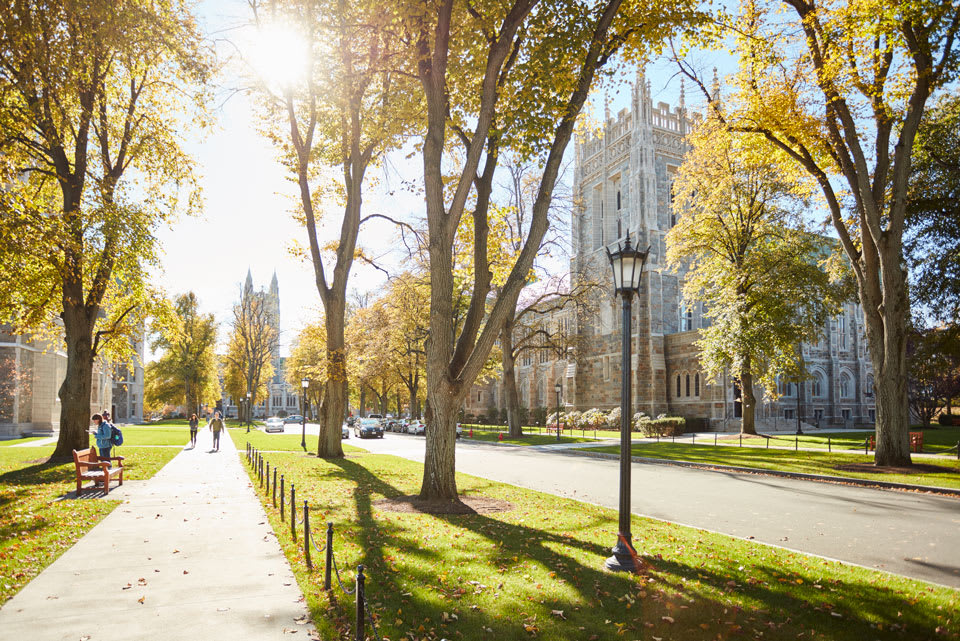 The Market

Expansive estates and historic single-family homes.

The architects who designed many of Newtons' homes from the 1850s to 1920s preserved natural elements, plotting the gently sloping hills and glacial-deposit stones into the footprint of each estate. They also embraced a range of architectural styles, erecting Colonial, Victorian, Georgian and Tudor Revival houses, each one flaunting a different set of sumptuous details. Modern development has brought roomy, contemporary mansions and well-appointed estates with manicured grounds to the village.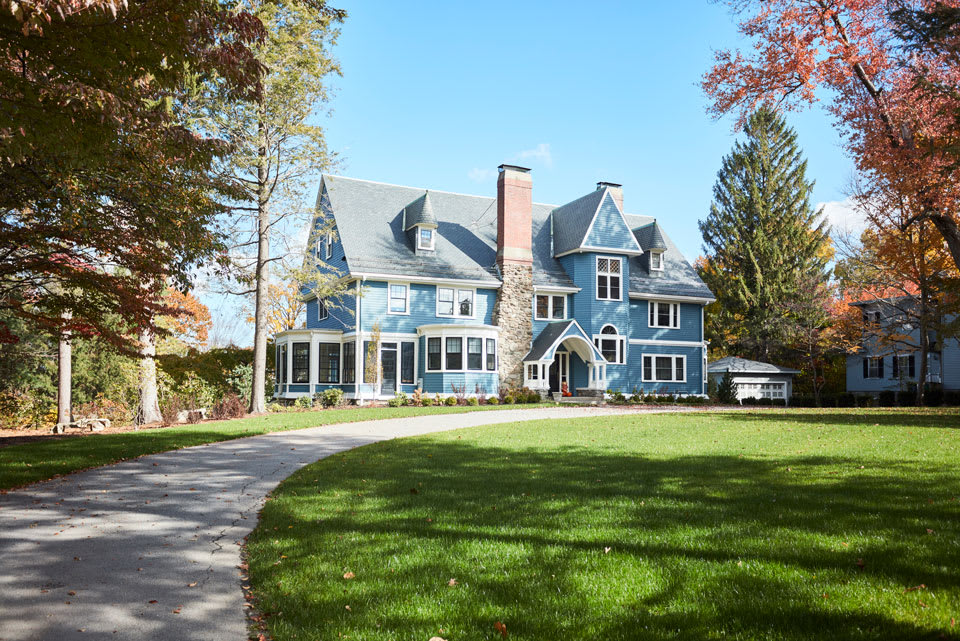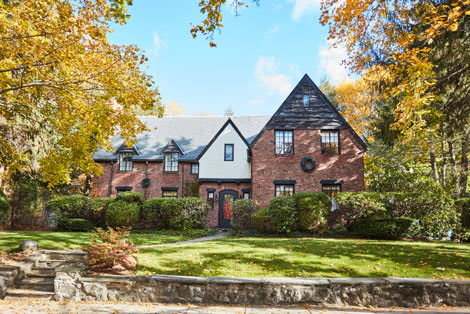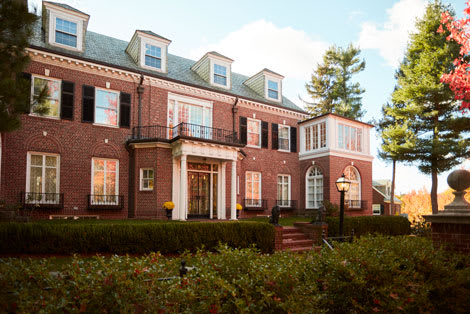 You'll Fall in Love With

Pristine nature scapes.

Fredrick Law Olmstead, who lived nearby, laid down his landscaping thumbprint in Chestnut Hill, designing the Hammond Pond Reservoir. Known locally as just "the res," the area is a popular trail for joggers and strollers. The village is also home to the woodsy wonderland of the Lost Pond Reservation, which was protected by a community group so that the unique natural landscape of forest and peat bog could be preserved. Bucolic New England shines brightly in Chestnut Hill and Newton.